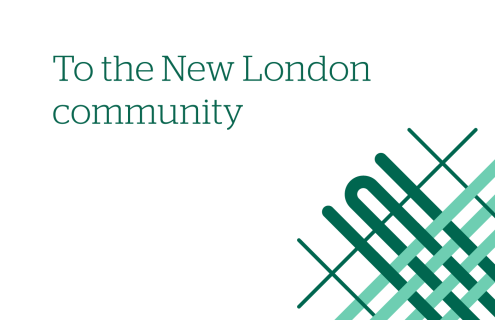 Dear Community Members,
One of the benefits of being a community hospital is the relationship we have with the patients we serve. Most of our staff live in the region with their families and embrace the quality of life we share. This affords us the opportunity to gain additional insight and feedback about the care we provide at New London Hospital (NLH) and the Newport Health Center. We learn about positive experiences as well as those that didn't meet expectations. We are listening, and understand that one of the most discussed challenges is the current lack of openings in our primary care practice.
According to the Association of American Medical Colleges, the U.S. is expected to have a shortage of up to 48,000 primary care physicians by 2034. At times, as a rural hospital, we might seem immune to some of the national issues in healthcare. Unfortunately, when it comes to the shortage of primary care providers (PCPs), not only are we not immune, but we face additional challenges.
Over the past year at NLH, we have had several primary care providers depart for a variety of reasons. This trend began prior to the pandemic but has intensified due to it, with PCPs retiring or deciding not to return to healthcare practice. We are working creatively and diligently with search firms to identify and hire PCPs who will be a great fit for our community—and who will want to become part of its fabric and enjoy decades-long careers with us.
While we have solutions in the pipeline for this issue, it will not be solved overnight. Please know that access to quality healthcare for you and your loved ones is our top priority. We humbly request your patience and confidence in our efforts. We are committed to open communication and will provide updates as we add PCPs to our practice.
Thank you,
Tom Manion, MPA, FACHE, CMPE
President and CEO
New London Hospital